Supporters of Fracking Rally in Annapolis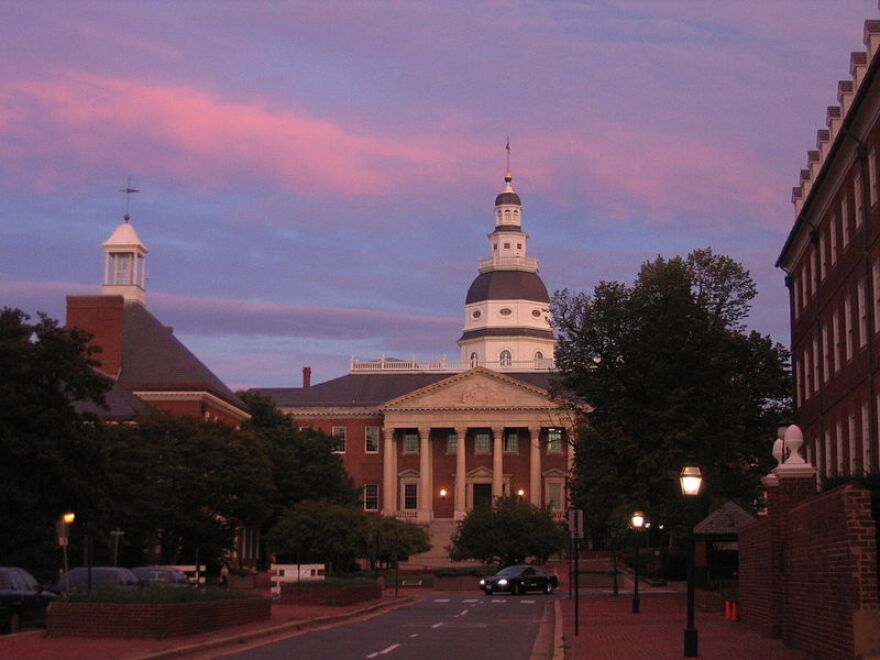 ANNAPOLIS, Md. (AP) - Supporters of banning hydraulic fracturing for natural gas in Maryland are holding a rally.
The rally and news conference are scheduled for Tuesday, before a hearing is held in the state capital on legislation to ban fracking.
The measure is getting a hearing before the Senate Education, Health and Environmental Affairs Committee.
Some who don't want to ban fracking entirely favor extending a moratorium. A current moratorium is set to expire in October. But some say fracking should be allowed, because it would create jobs in western Maryland.
Opponents say pollution risks are too high.