Lynching Truth & Reconciliation Commission Comes to UMES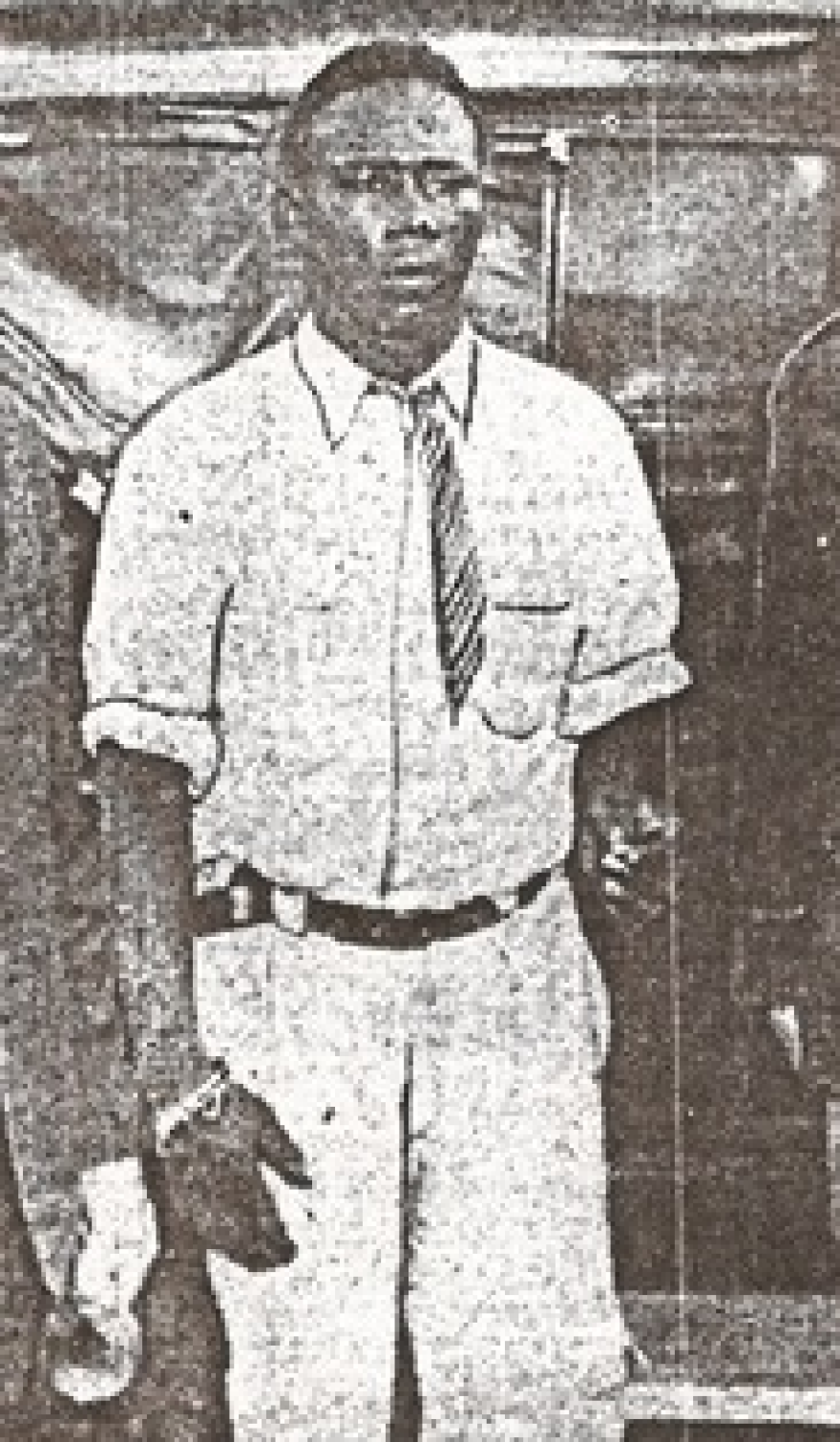 The Maryland Lynching Truth and Reconciliation Commission came to the University of Maryland Eastern Shore yesterday.
The commission is investigating some of the known 40 lynchings of African Americans in the state.
WBOC reports that Delegate Joseline Penya-Melnyk urged the next generation to continue to strive for better race relations through their social work.
The commission was established earlier this year and will hold hearings on where the known lynchings took place.
The last lynching on the Eastern Shore took place in Princess Anne…with the death of George Armwood who was brutalized and his body hung in 1933.
The commission will issued its findings and recommendations to the General Assembly by the end of 2021.