Dogs Escaping from Tropical Storm Barry Arrive on Delmarva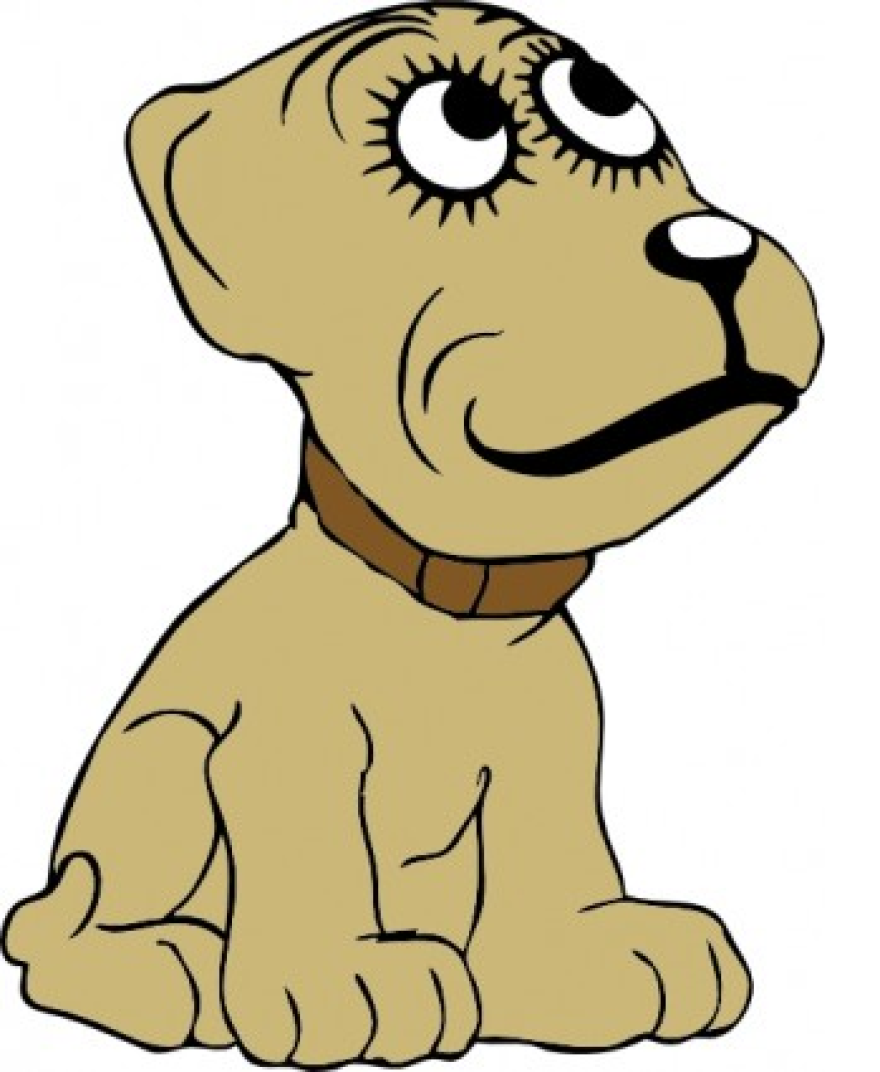 Around 60 dogs have arrived on Delmarva from the gulf coast hit by Tropical Storm Barry.
The Brandywine Valley SPCA told WBOC that they arrived on Saturday morning and were flown in by Wings of Rescue from Mississippi.
Shelter officials say that they are now preparing the dogs for adoption.
The Wings of Rescue is funding by GreatGood.org.