Delaware Bill Protects Dogs from the Cold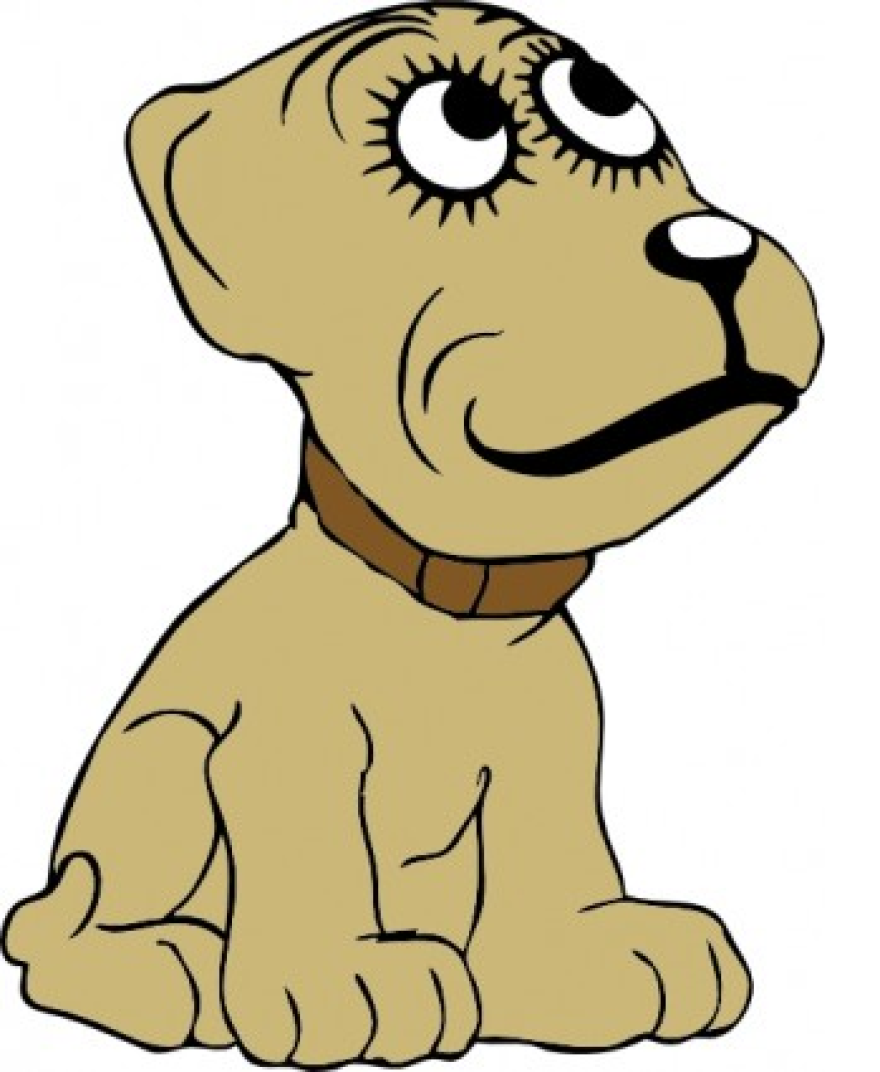 Dog owners would not be allowed to leave their dogs out in the cold for more than 15 minutes if it poses a risk to their health or safety.
That's according to a measure now under consideration by the Delaware legislature.
WBOC reports that current law only requires that dogs be kept inside if the National Weather Service issues a hazardous weather warning.
First time violations would incur a hundred fine.
Repeat offenses could run as high as $500.
The measure does exempt dogs who have shelters that keep them safe from rain, wind and the cold.