GOP Lawmakers Offer New Redistricting Plan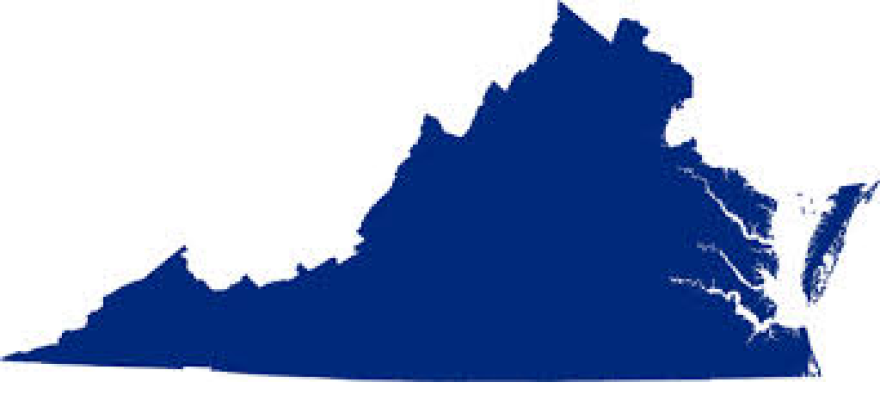 RICHMOND, Va. (AP) - Virginia lawmakers are set to consider proposed new legislative maps ahead of a court-ordered deadline.
A House committee will meet Thursday to take up maps aimed at fixing districts a federal court found were unconstitutionally gerrymandered.
The Richmond Times-Dispatch reports House Republican leaders said Wednesday they've crafted a potential compromise map that has the support of at least four Democratic lawmakers. Democratic leaders say they are reviewing the latest proposal.
A federal court ruled in June that lawmakers illegally packed black voters into 11 districts and ordered lawmakers to draw a new map by Oct. 30.