Dogs Arrive in Delaware, Escaping Flood Waters in NC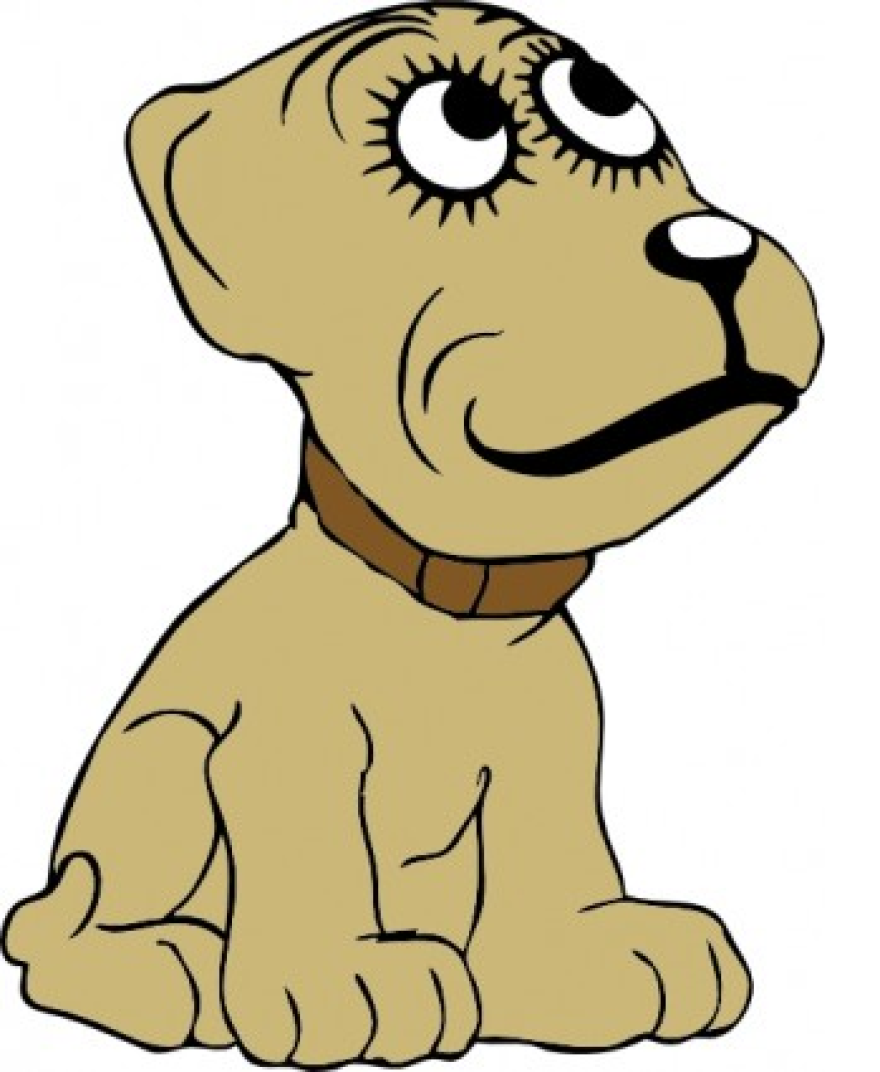 The Brandywine Valley SPCA opened its doors early at its new facility in Georgetown to some refugees from the flooding caused by Hurricane Florence.
It's being done in partnership with the Best Friends Animal Society.
Around a dozen dogs arrived late yesterday afternoon from the Cumberland County Services in Fayetteville North Carolina.
In addition, the animal shelter was expected to take in several cats last night.
And it expected to receive around 100 animals before the day was out.
The Salisbury Daily Times reports that the SPCA expects more adoptable animals to be taken in over the next few weeks.
The shelter will evaluate and vaccinate the animals before they are put up for adoption.