Ben Jealous Unveils Prescription Drug Plan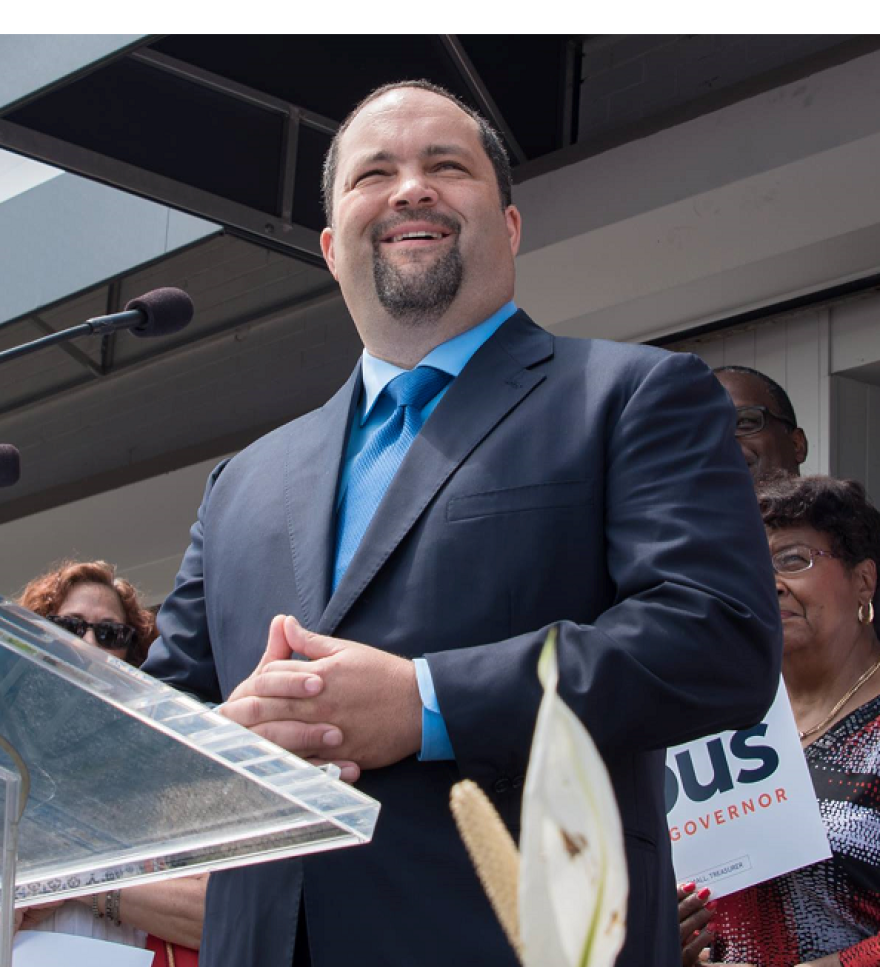 BALTIMORE (AP) - Democrat Ben Jealous is supporting proposals aimed at making prescription drugs more affordable in Maryland.
Jealous, who is running for governor, announced his support for the measures Monday at a news conference.
He is backing legislation to create a state board to focus on ensuring transparency and accountability in prescription drug pricing. He says companies would be required to provide advance notice before increasing prices and explain why.
Jealous also wants to create a drug spending cap for Medicaid and allow Maryland residents to get prescription drugs cheaper in Canada.
Jealous says the time has come to "courageously take on the pharmaceutical industry." He says Maryland residents "desperately need relief from skyrocketing prescription drug costs."