Anne Arundel County Moves to End Boaters' Waste Discharge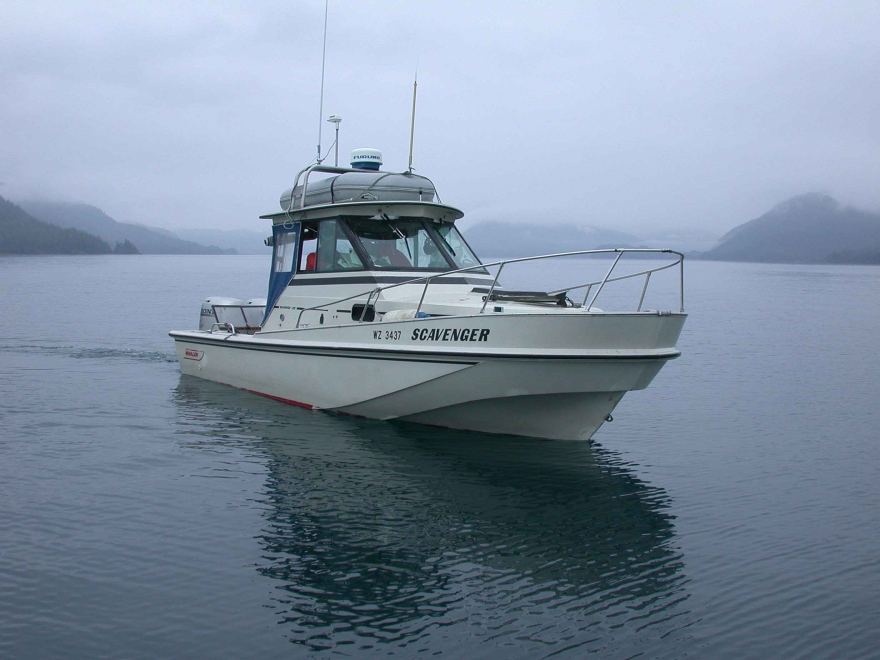 ANNAPOLIS, Md. (AP) - Anne Arundel County is considering a resolution that would prohibit boaters from letting treated waste flow into area waterways.
The resolution would turn prominent rivers and creeks into "no-discharge zones."
Boaters are already prohibited from releasing raw sewage into U.S. waters.
Most boats equipped with toilets hold their sewage in tanks and pump it out at designated locations on shore. But some vessels have systems that treat and then discharge the waste.
Supporters of the proposal told the Capital Gazette that the concern is that on-board treatment devices remove all the bacteria but not nitrogen and phosphorous.
County Councilman Chris Trumbauer, a co-sponsor, said he believes boaters "should stop flushing marine toilets" into the county's rivers and creeks.
The council has scheduled a hearing on the resolution Monday.