Man with Knife Shot by State Police in Salisbury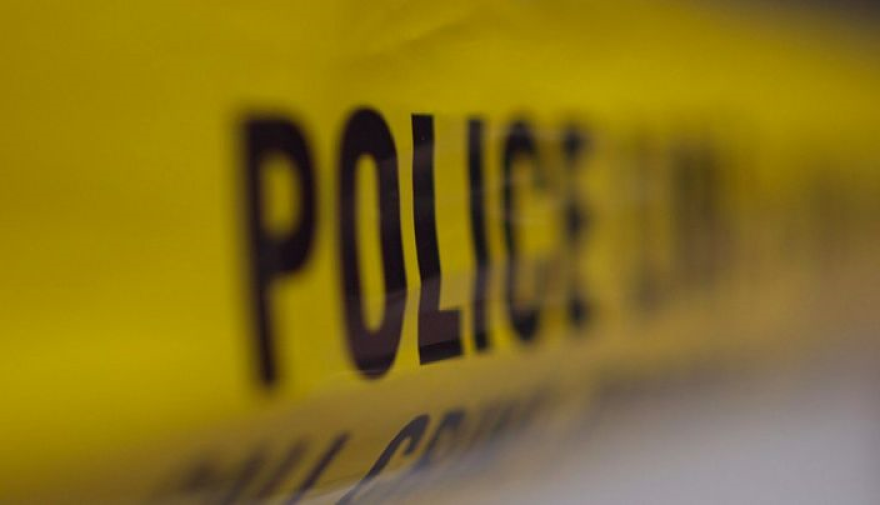 SALISBURY, Md. (AP) - Maryland State Police say a Salisbury man was injured when troopers opened fire after he charged at them with a knife.
State police said in a statement that 38-year-old Justin Marshall is undergoing treatment for gunshot wounds after the shooting early Monday.
The statement says police were dispatched to a Salisbury home for a welfare check. Marshall's mother asked for help getting him to a hospital.
The statement says the troopers encountered Marshall in the front yard. It says he charged the troopers "without warning" while making verbal threats with an "upraised" knife in his hand.
The troopers say they ordered him to drop the knife but he continued charging toward them. Both officers fired their handguns.
An investigation into the shooting is underway, and charges against Marshall are pending.