MD Lawmakers Begin 90-Day Legislative Session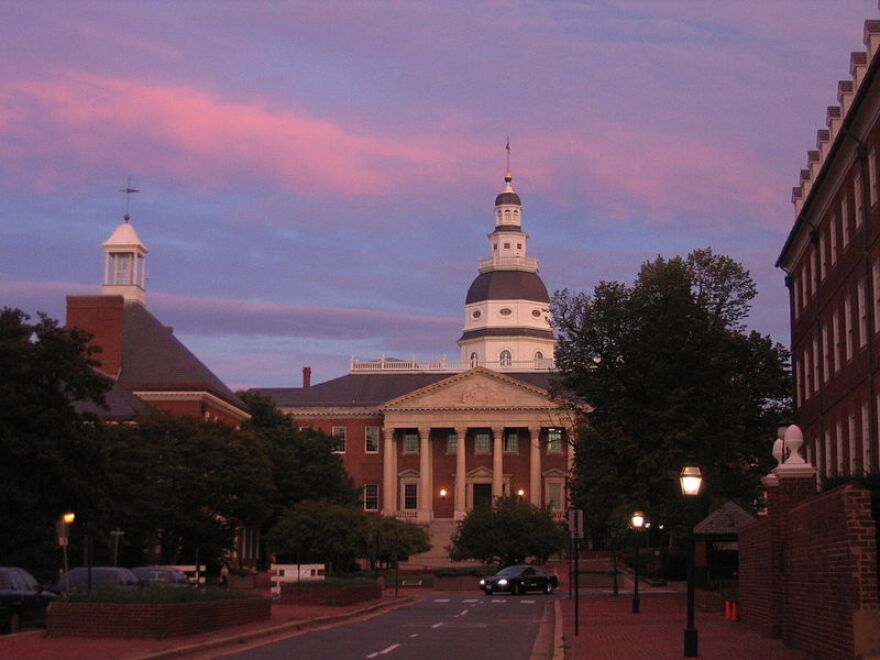 ANNAPOLIS, Md. (AP) - Maryland lawmakers are gathering for the start of their annual 90-day legislative session.
It begins at noon on Wednesday in Annapolis.
As they do each year, lawmakers are expected to elect the presiding officers for the House and Senate on the first day.
While some sessions get off to a slow start, lawmakers appear ready to act soon on some high-profile issues. Democrats who control the General Assembly say they expect an override vote against Gov. Larry Hogan's veto of a bill requiring paid sick leave for businesses with 15 or more employees.
Lawmakers also are expected to act swiftly to allow more licenses to grow medical marijuana to boost diversity with minority-owned businesses.
Legislative leaders have pledged to prioritize a bill to take parental rights away from rapists.