Diversity Comes to Virginia House of Delegates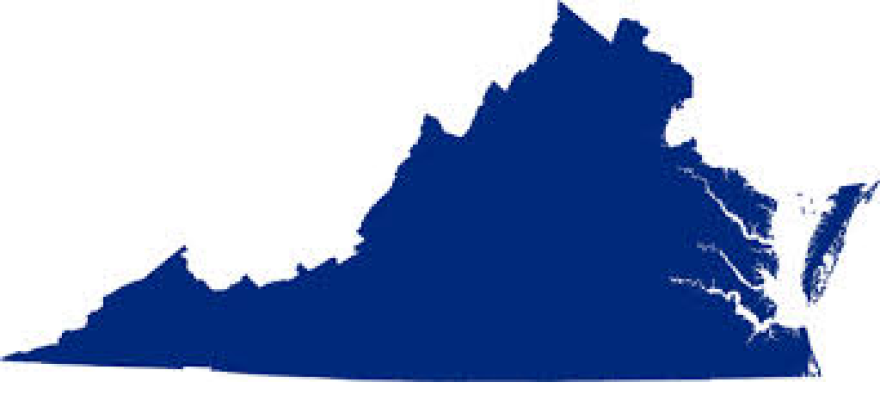 RICHMOND, Va. (AP) - Transgender woman Danica Roem (rohm), whose defeat of an outspoken, socially conservative lawmaker has made news around the world, is just one of several women who made history in this week's Virginia elections.
The state House is also getting its first Latina members, its first Asian-American woman delegate and likely its first openly lesbian member.
Altogether, at least 10 new Democratic women will be joining the House, and that number could tick up as races that were too close to call Wednesday go through recounts.
Observers say the new diversity could represent a sea change for the chamber.
Incumbent Del. Charniele Herring, chairwoman of the House Democratic Caucus, says she expects movement on issues like health care and paid family leave during the upcoming session.