Apparent Home Invasion Leaves One Dead in Bridgeville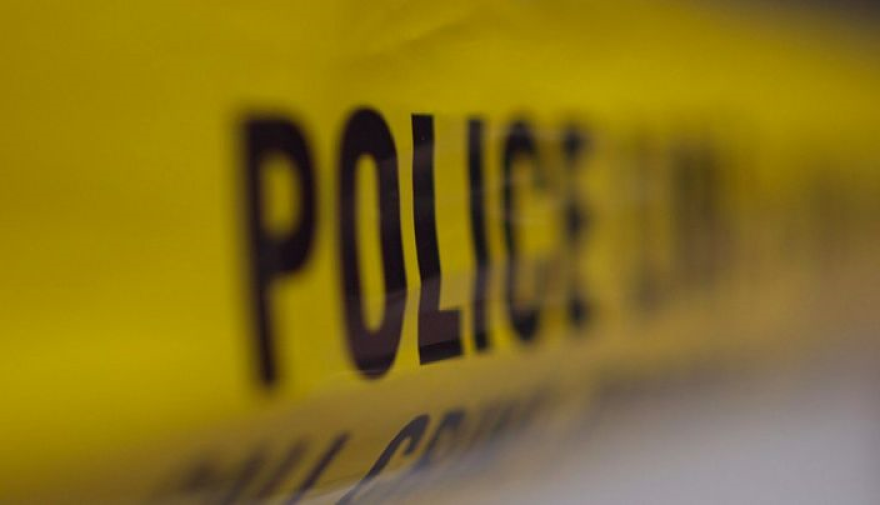 BRIDGEVILLE, Del. (AP) - State police are investigating the death of a man who allegedly broke into a home just before midnight in the Coverdale area.
Police said a man called 911 late Sunday night and said a suspect had been shot inside his home. When troopers arrived, they found an unresponsive man with a gunshot wound to his upper torso in the kitchen area. The man was pronounced dead at the scene by Sussex County paramedics.
Police said a preliminary investigation shows that a man was alone inside the house when two men broke in. They said one of the suspects - who was armed with a handgun - was shot during a struggle. The second suspect fled. The male resident was uninjured.