Suspect in Middletown Police Barricade is Dead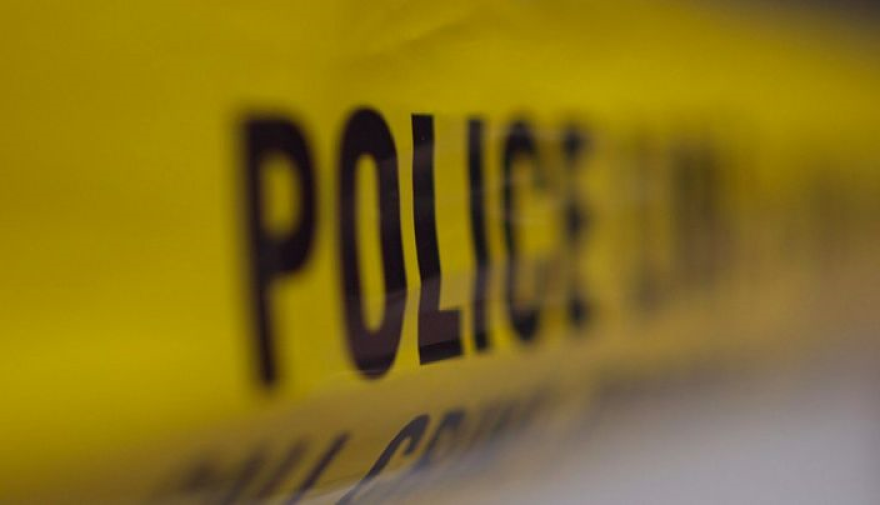 The suspect who barricaded himself in his family home after reportedly killing a Delaware State Trooper is dead.
The Wilmington News Journal reports that its sources say the man was Burgon Sealy Jr. who had been firing at police throughout the night from his family home north of Middletown.
Sealy reportedly shot and killed state trooper Stephen Ballard after his car was stopped by the officer in the parking lot of a convenience store.
According to police one man got out of the car and shot Ballard several time before fleeing.
A second man was arrested at the scene.