Delaware and Maryland Legislative Sessions Open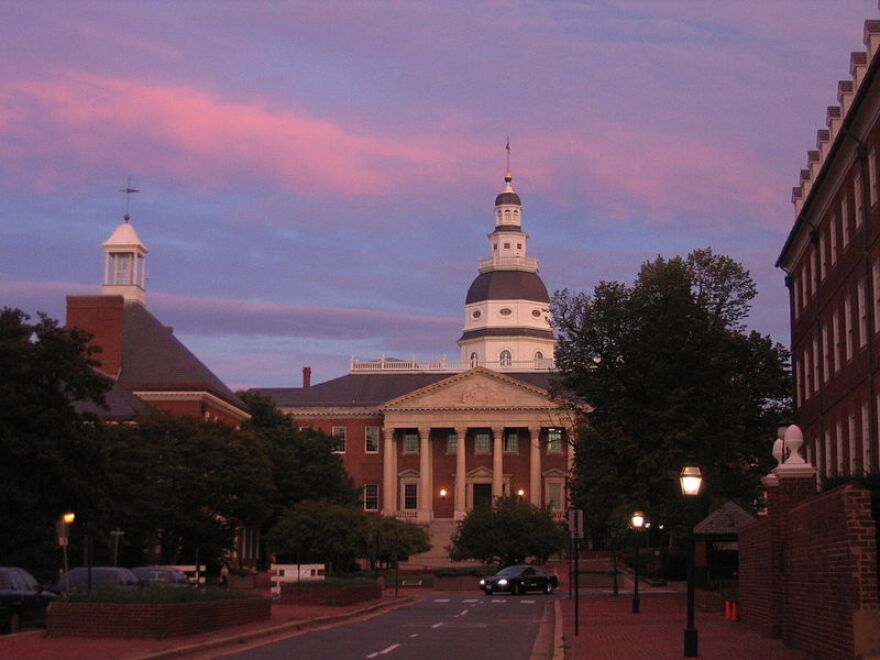 ANNAPOLIS, Md. (AP) - Maryland lawmakers are gathering for the start of their annual 90-day legislative session.
They will convene at noon on Wednesday at the Capitol in Annapolis.
Lawmakers will be working to fill a budget gap of about $544 million for the next fiscal year.
They also will be weighing proposals to require paid sick leave and to either extend a moratorium on the hydraulic oil and gas drilling process known as fracking in western Maryland or ban it.
Lawmakers also will consider legislation to address the rising costs of prescription drugs.
The session ends April 10.
Virginia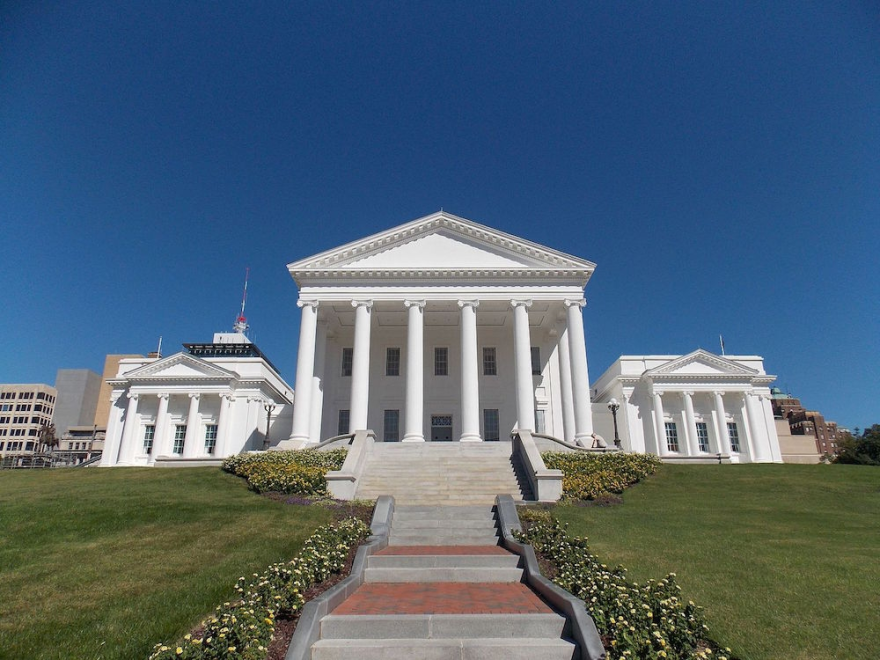 RICHMOND, Va. (AP) - The Virginia General Assembly is set to kick off its 2017 session Wednesday.
The session officially starts at noon, though lawmakers and Gov. Terry McAuliffe will gather earlier for a prayer breakfast.
McAuliffe will give his annual address to lawmakers Wednesday evening, where he's expected to explain his priorities for his last year in office.
The 45-day session will see lawmakers battling over the state budget problems and jockeying for attention in an election year. Virginia has an estimated $1.26 billion shortfall for fiscal years 2016 through 2018.
When they meet, Virginia lawmakers will be carrying on a nearly four century-old tradition. The Virginia House of Delegates is the successor to the British colonial House of Burgesses, which first met in Jamestown in 1619.