MD Lawmakers to Struggle With Budget Shortfall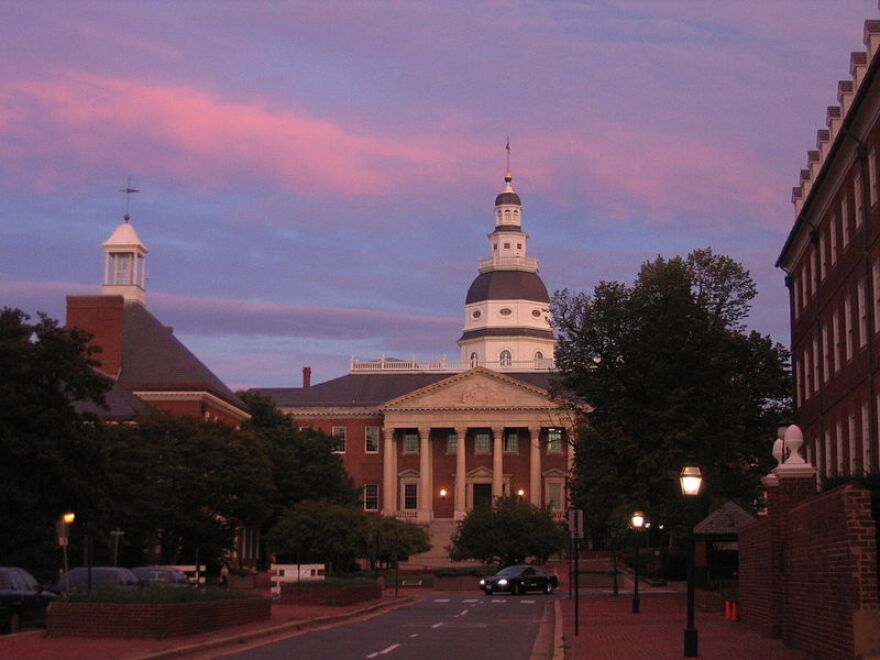 ANNAPOLIS, Md. (AP) - A budget shortfall will be a top concern for Maryland lawmakers during their annual 90-day legislative session.
Lawmakers also will be weighing proposals to require paid sick leave and to either ban or extend a moratorium on the hydraulic oil and gas drilling process known as fracking.
The session begins Wednesday and ends April 10.
Republican Gov. Larry Hogan will submit a proposal to address the projected budget shortfall of about $544 million in the coming fiscal year, and then lawmakers in the Democrat-controlled legislature will wrestle over these numbers for much of the session. Less-than-expected revenues have worsened Maryland's fiscal outlook and left the state with shortfall of about $209 million in the current fiscal year.