Snow Is Coming
DOVER, Del. (AP) - Officials in Delaware and pre-treating the roads in advance of possible snow.
The Delaware Department of Transportation says that crews began spraying roads and bridges with a salt and water mixture Wednesday and will continue Thursday.
Officials said in a statement that the solution, called brine, can be effective up to five days after being applied. Officials say the salt minimizes and delays the accumulation of snow or ice on roads and bridges.
Officials say snowfall of up to three inches is possible Thursday night into Friday morning.
MarylandWASHINGTON (AP) - Officials in Maryland are pre-treating roads in advance of expected snowfall.
The Maryland Department of Transportation's State Highway Administration said in a statement that central Maryland is expected to see snow Thursday night into early Friday. The State Highway Administration is spraying a brine solution on roads in advance of the snow.
SHA Administrator Gregory C. Johnson said in a statement that the storm is expected to impact Friday morning's rush hour, which will be a challenge for crews because they become stuck in the same traffic that commuters do.
Johnson asked travelers to delay commuting to let crews effectively treat the roads.
Virginia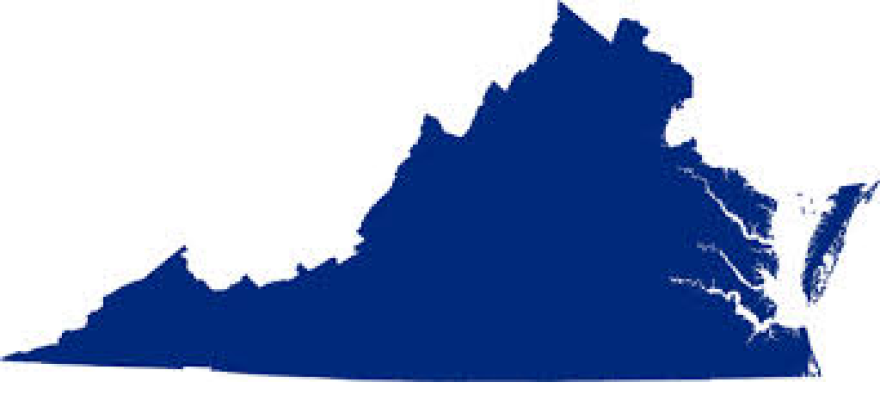 RICHMOND, Va. (AP) - Department of Transportation crews are getting ready for the winter weather that could be in store across Virginia later in the week.
TV station WRIC reported Wednesday that crews are beginning to pretreat interstates and major primary routes with anti-icing materials.
Dave Forster, a VDOT spokesman, also told The Daily Press that the agency would be checking equipment and topping off salt supplies and silos.
The National Weather Service in Blacksburg says the first accumulating snow of the season is expected Thursday.
Then another system could bring more snow late Friday into the first half of Saturday.