Cutting Back on Delaware State Funding of Services for Counties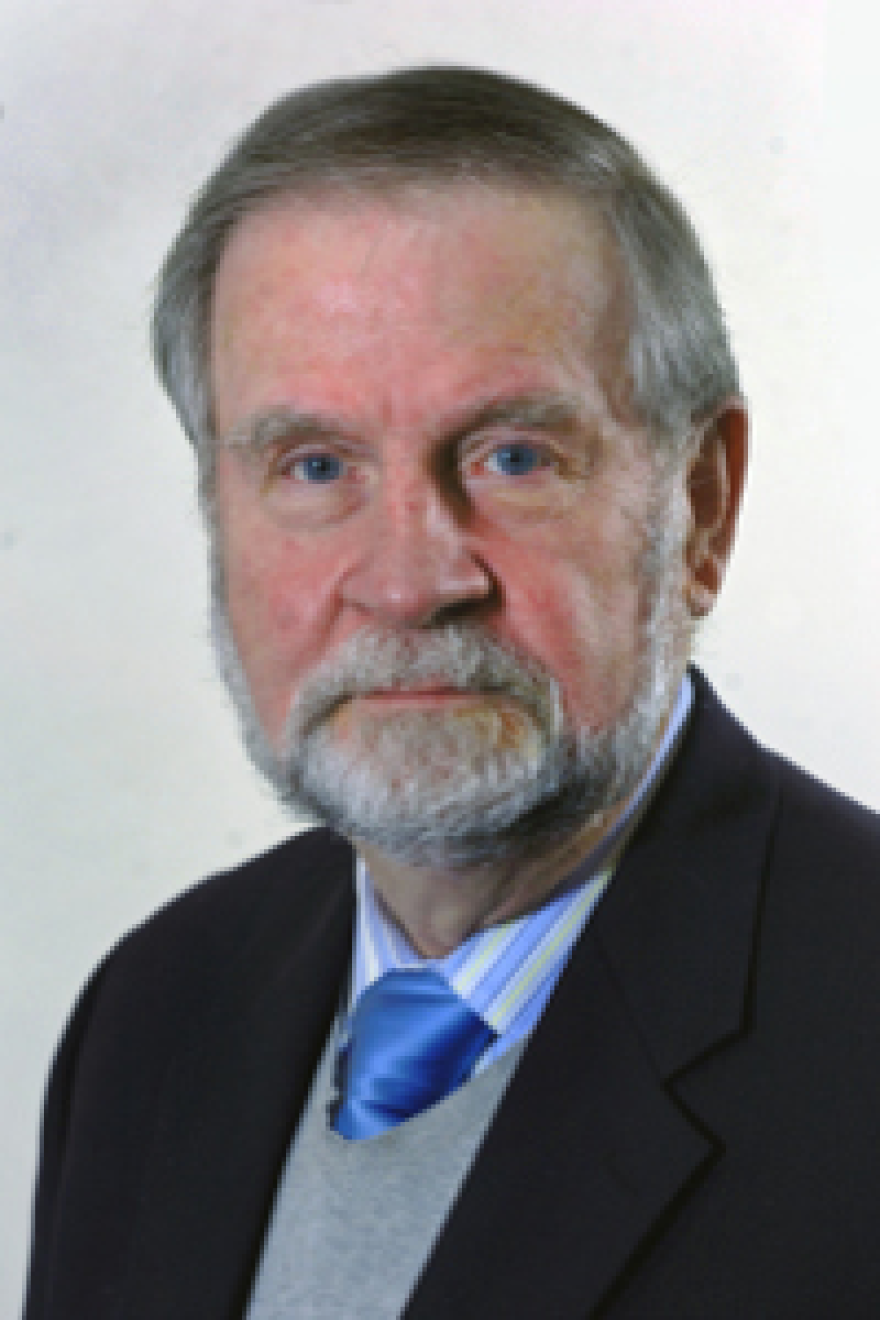 State Senator Harris McDowell warns that it might be time to readjust funding services provided for local governments.
The Delaware Democrat is co-chair of the state's Joint Finance Committee examining the distribution of services.
The Wilmington News Journal reports that he noted the government is running out of tricks to balance its budget and still maintain its low tax status.
Among the key issues are the services that the state has taken on that had been funded by the counties.
Michael Morton, the Delaware controller general told the committee that the state had taken on roadwork and indigent care as well as the cost of running the courts.
But New Castle County Executive Tom Gordon countered that the committee should take into consideration things like animal control and paramedics that are now paid for by the counties.
Gordon also argued that New Castle County also provided services like law enforcement unlike the southern counties.