Delaware State Budget Faces Cuts After Revenues Fall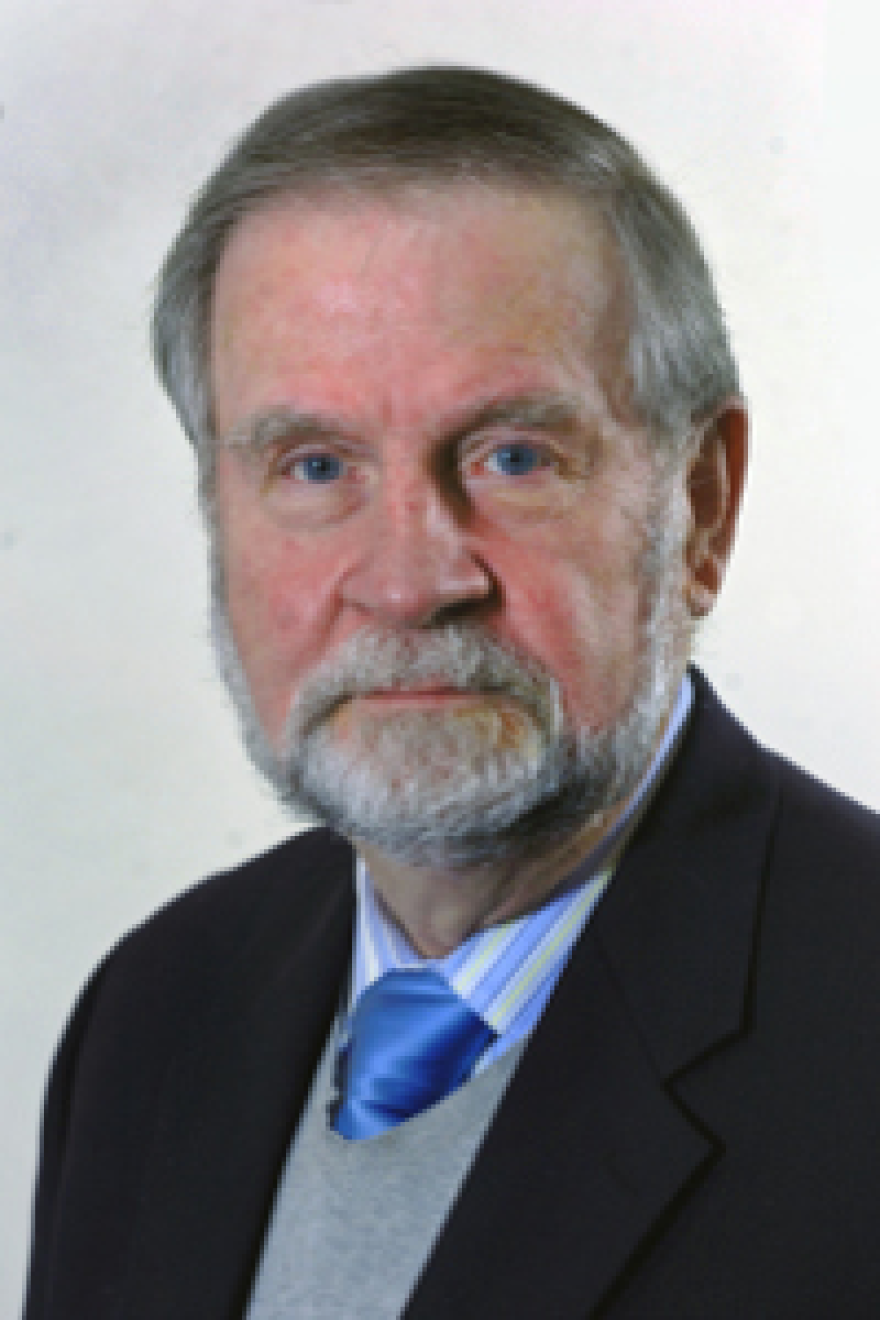 Delaware state budget writers on the Joint Finance Committee will be looking for more cuts as they face lower state revenue from taxes and fees projections.
The committed eliminated the new education spending proposed by the Governor Jack Markell that would have gone to technology upgrades and teacher pay increases.
Delaware legislators also cut 1 percent from the operation budgets of the state's higher education institutions.
In addition, money for body cameras to be used by state law enforcement in the wake recent police shootings also went by the wayside.
State Senator Harris McDowell (D-Wilmington) told the Wilmington News Journal that lawmakers were just beginning the tough part of budgetary process.