Lateef Dickerson Arrested Again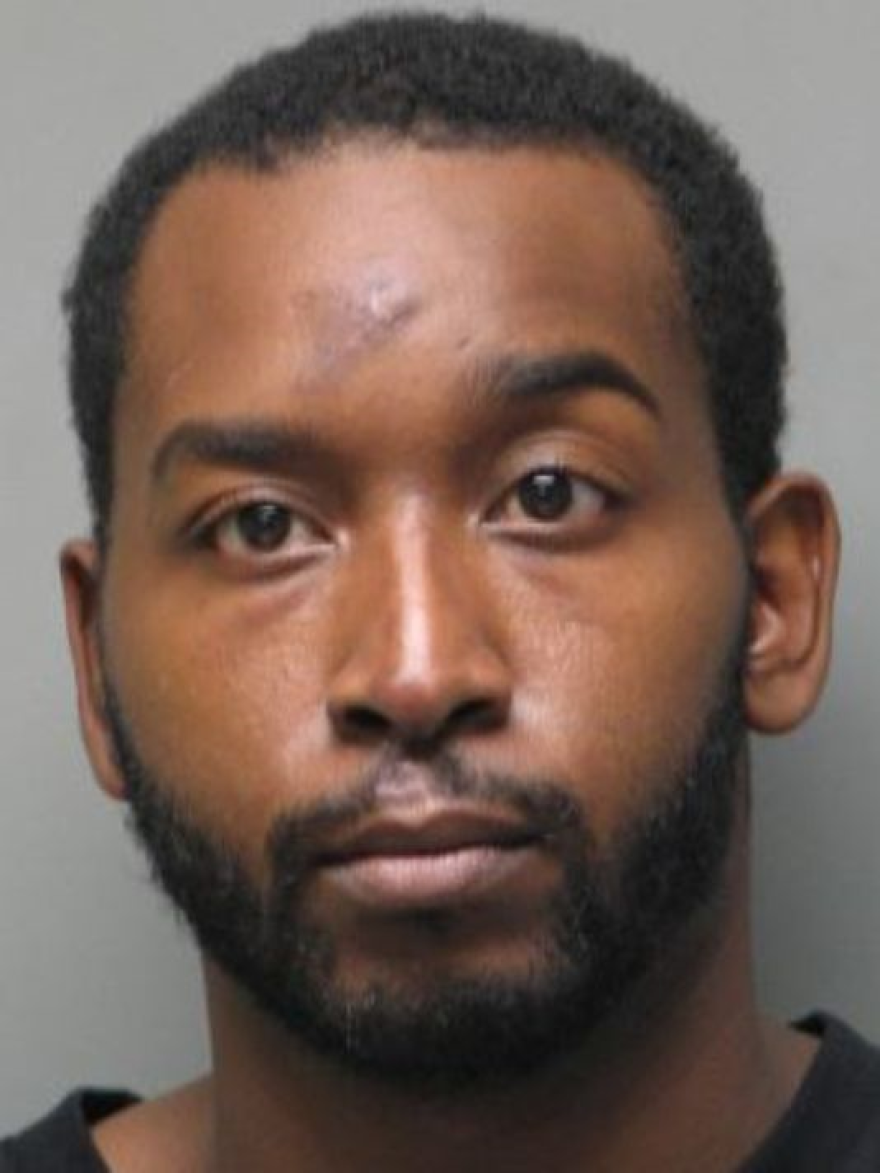 DOVER, Del. (AP) - A man seen on a dashboard camera video being kicked in the head by a Delaware police officer has been arrested on gun charges.
State police say Lateef Dickerson and two other men were taken into custody Thursday morning in Newark after police stopped the vehicle in which he was riding following a traffic violation.
Police found a .32 caliber revolver in a bag on the rear seat of the car. All three men were charged with carrying a concealed deadly weapon and possession of a firearm by a person prohibited.
Dickerson was being held on $30,000 secured bail for the gun charges, and $34,300 secured bail on warrants by Middletown police charging him with burglary and failing to register as a sex offender.