Wicomico County Schools Get Waiver on Snow Days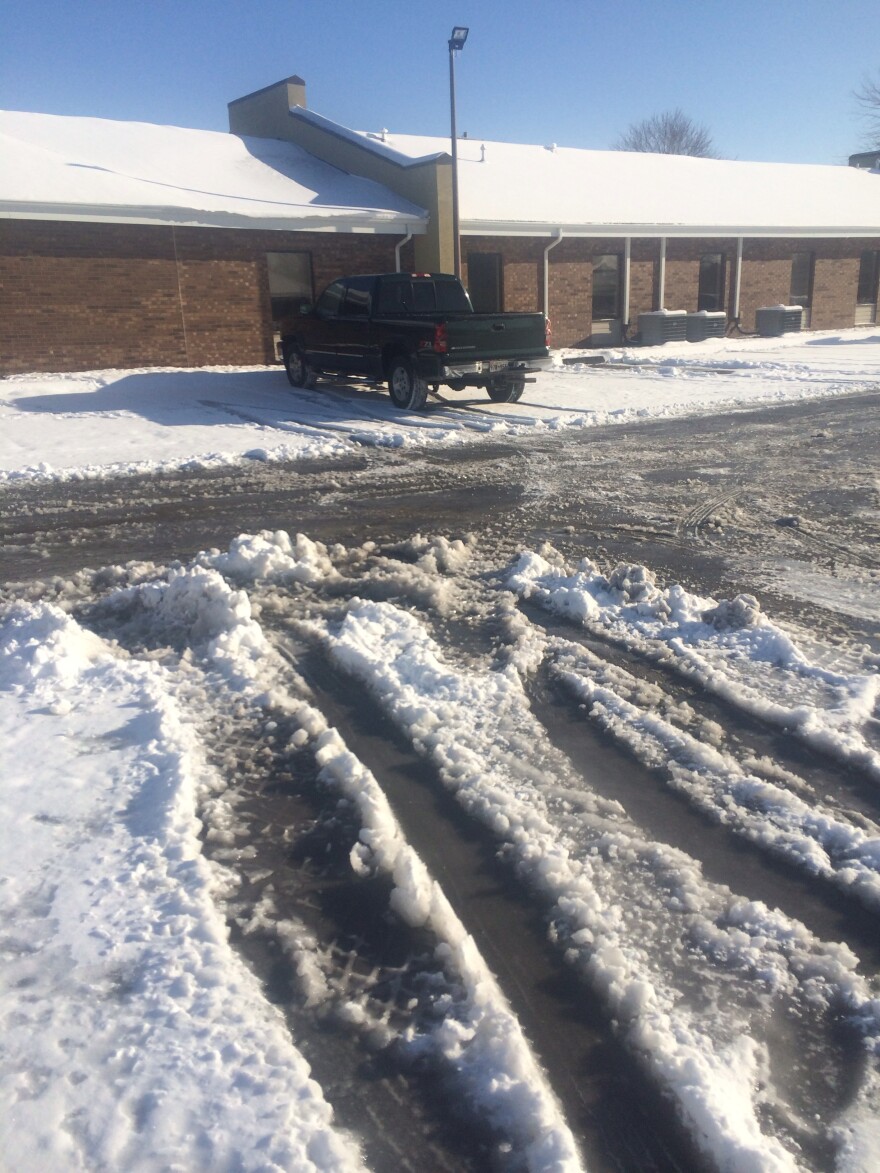 The Wicomico County public schools will wrap up the term on June 17th.
Maryland Schools Superintendent Lillian Lowery has allowed the district a three day waiver after 9 days of school were missed due to the spate of snow storms this winter.
The Salisbury Daily Times reports that along with the 5 additional days that have been added to the school calendar April 7th which has been set aside for teacher workshops will be counted as a sixth school day.
March 31 will replace the professional day for teachers and classes will see an early dismissal.
The school year for Bennett High School students will be end on June 5th.
This will provide time to move faculty and equipment over the new Bennett Middle School.
Meanwhile, the paper reports that Worcester County schools have requested a three day waiver.
That would put the end of their school year on June 23rd.