Gubernatorial Candidate Ben Jealous Wants Full Legalization of Marijuana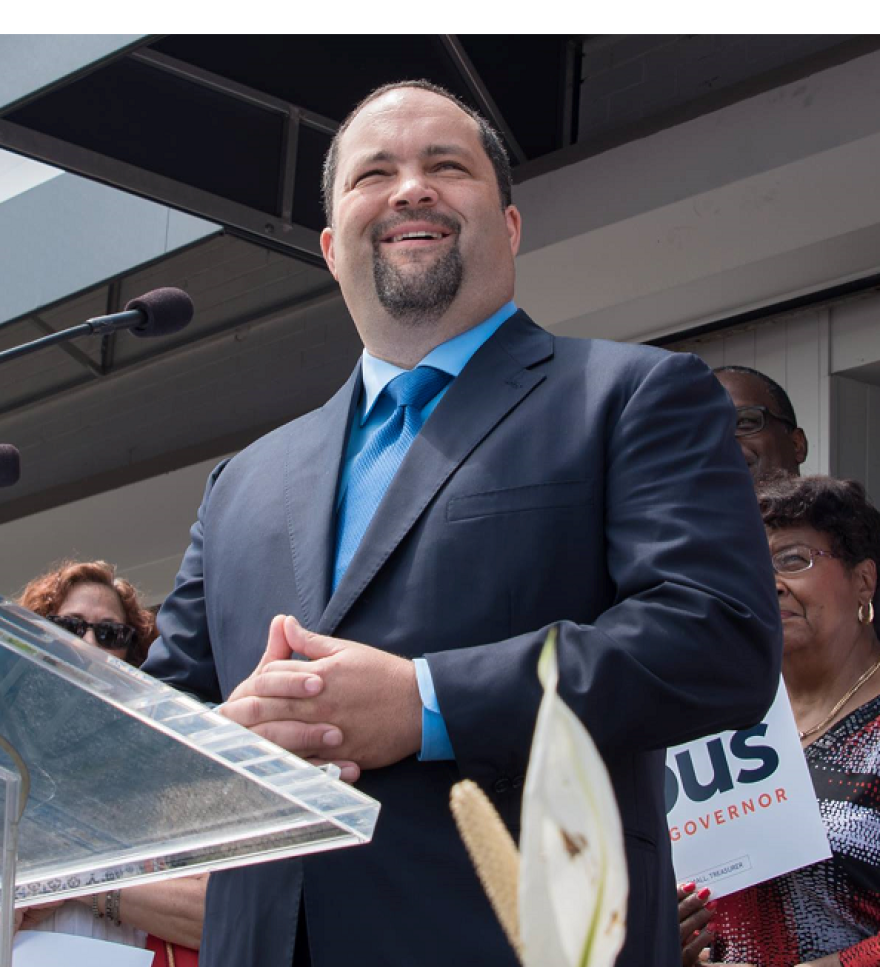 ANNAPOLIS, Md. (AP)- Maryland gubernatorial candidate Ben Jealous says marijuana should be fully legalized, and people who live in areas that have been the most negatively affected by the nation's drug laws should get preference for jobs in the industry.
Jealous spoke Friday at the National Cannabis Policy Summit in Washington, D.C.
He has made full marijuana legalization for adults a part of his criminal justice reform plan to improve public safety and reduce the prison population.
Jealous also says people who have been convicted of crimes related to marijuana should have their records expunged, once the drug is fully legalized.
Jealous is the former national president and CEO of the NAACP. He is seeking the Democratic nomination for governor of Maryland.