Family Didn't Know About Conditions of Dogs at Seaford Home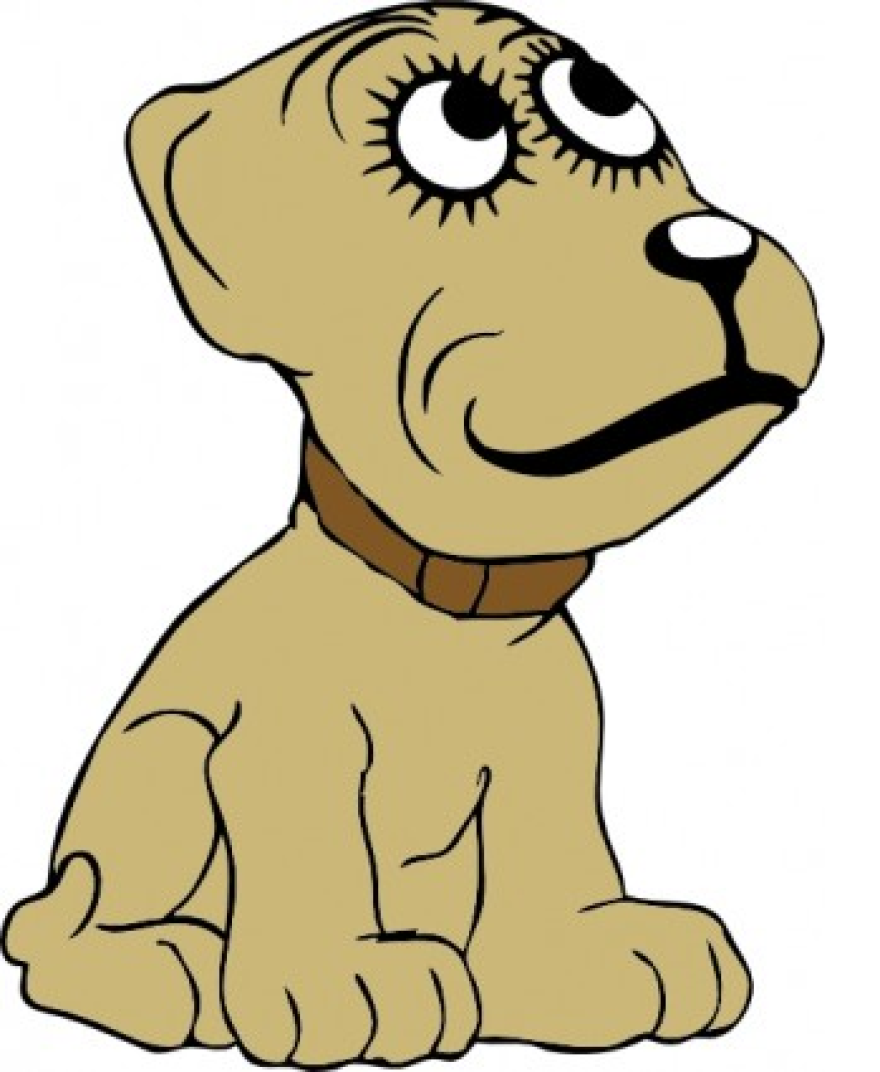 The owners of a home where some 31 dogs were rescued in Seaford say they were unaware that the man who lived there owned so many animals.
Another 41 were found dead.
The family spoke off camera with WBOC.
They told the television station that the resident was an older man whose partner had recently died.
They said they knew he had dogs in the garage and kennel but that he refused to let anyone in to see them.
The family told WBOC that they went through 35 keys before gaining access.
And…when they discovered the conditions they notified authorities.
The animals are being taken care of by the
Brandywine Valley SPCA in Georgetown.