Dover Shooting Leaves One Dead, Four Wounded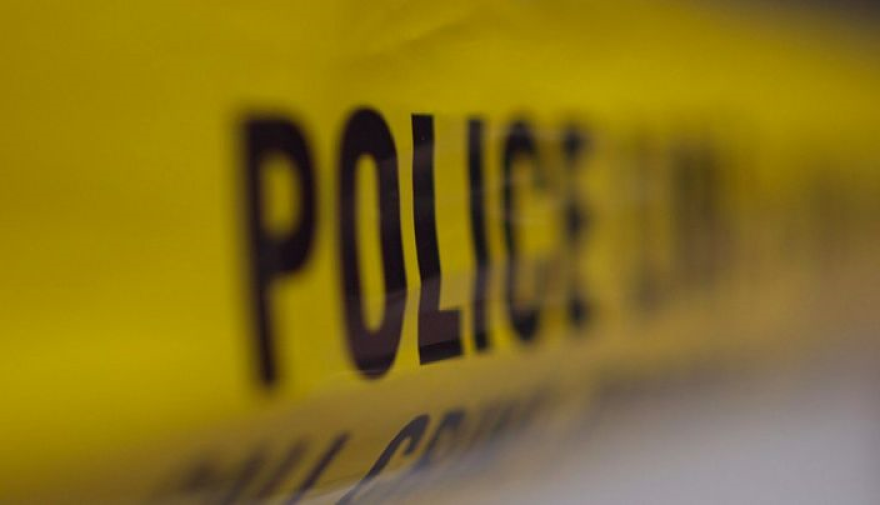 DOVER, Del. (AP) — Police in Delaware's capital city say a shooting has left one person dead and four others wounded.
Police spokesman Master Corporal Mark Hoffman says the shooting happened shortly before 2 a.m. Monday in Dover.
Authorities say 34-year-old Tiffany Montgomery died after being shot in the upper body.
Officers also found a 27-year-old woman with a foot wound, a 39-year-old man with a shoulder wound, and a 45-year-old man with a leg injury at the scene.
During their investigation, police learned that a 42-year-old man also had been shot in the shoulder and in an ear.